Meet the Chinese surfer dreaming of making a splash at Tokyo Olympics.
Just five months after being selected as one of the 16 founder members of China's national surfing team, Monica Guo Shujuan has got her heart set on becoming the first woman from China's mainland ever to compete in the sport at the Summer Olympics.
"I was so grateful when the national team was finally established," the 31-year-old told the South China Morning Post.
–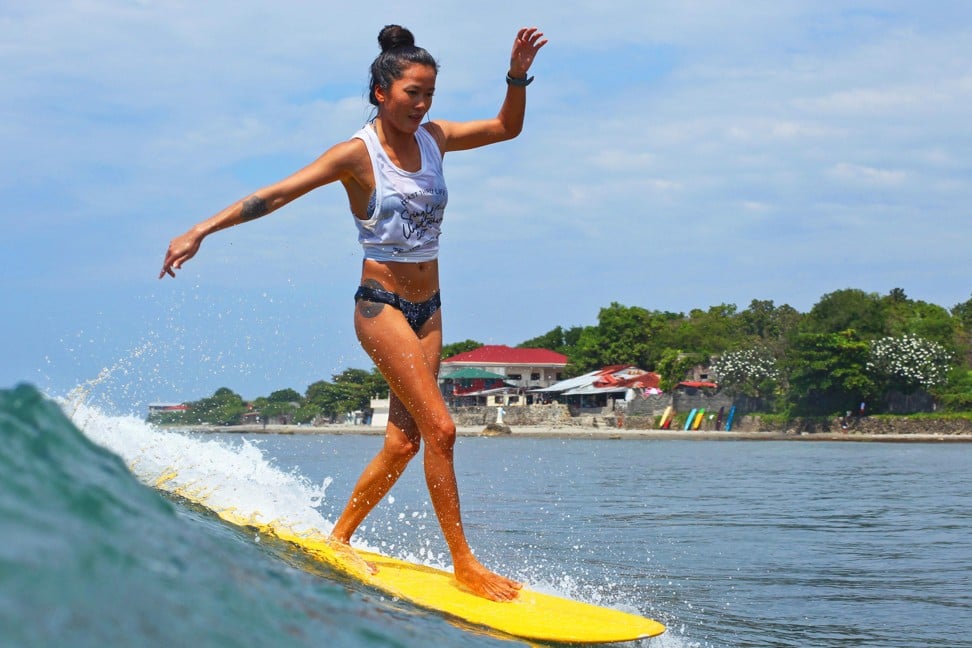 "It's been a long journey for surfers like me who [at one time] couldn't even find a board to surf on or a coach to teach me."
Guo hadn't even stood on a surfboard until the age of 22, so her progress has been impressive to say the least.
Her selection for the national team came after she won the longboard event at the prestigious Hainan Open in December. Earlier last year, she finished second at the Asian Surfing Championships, the best ever performance by a mainland Chinese woman.
Despite her recent successes, with the 2020 Olympics in Tokyo just three years away, Guo knows she will have her work cut out to make the grade.
"Time is short, but I believe with everything now being run on a national basis we can improve quickly in the coming years," she said.
"I think we're expecting about three men and two women in the team to qualify for the Olympics."
–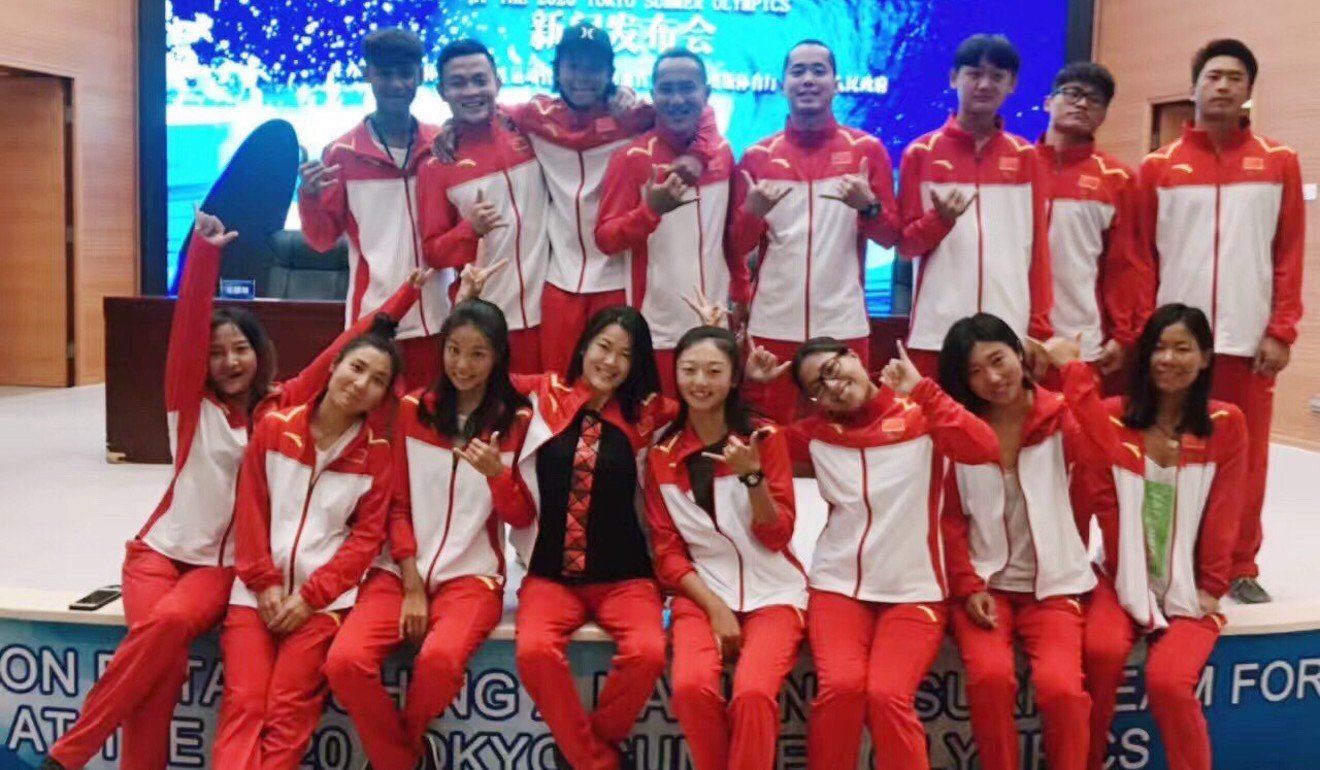 With the national team still very much in its infancy, Guo said that many of the details of the qualifying process have yet to be finalised. So in the meantime, she is concentrating simply on training and competing.
Earlier this year, Guo received her first ever professional training, when the national team recruited two coaches from the United States and Australia. She said she has also travelled to four foreign countries to take part in international competitions in recent months.
"I want to show the world that there are people in China who can surf, and show Chinese girls that we have a lot of options in life," she said.
Born and raised in Guilin, a picturesque city on the banks of the Li river in southern China's Guangxi Zhuang autonomous region, Guo's first sporting love was basketball. After many years of training, she even had ambitions of turning professional, she said.
But those hoop dreams slowly faded, and it wasn't until 2008, at the age of 22, that a new sporting love was born.
"I watched the surfing movie Blue Crush and decided I wanted to give it a try," she said.
Guo's feet first made contact with a surfboard on Hong Kong's Lantau island, the nearest place she could think of to give the sport a go. She was instantly hooked.
"The first time I surfed was only the second time I'd ever seen the sea," she said. "The sea was a stranger to me, but I managed to stand up on the board at the first attempt. I'd never before had such a strong feeling of freedom."
After that inspirational start, Guo said she picked up a few basic tips from an Australian friend and the rest, as they say, is history. – SCMP

–
You can follow BangkokJack on Facebook, Minds & Twitter. Or join the free mailing list (top right)
Feel free to comment on story below