High-jumper Cecilia Yeung Man-wai hopes people can focus more on her sporting abilities rather than her appearance, with the Hong Kong record holder and part-time model proving a big hit with Hong Kong fans.
However, she admits that looks can be an advantage if it helps to promote sports and send a positive message to the community.
"Of course I don't want people to focus only on my appearance as I am a committed athlete who always strives to achieve the best result," said the 23-year-old University of Hong Kong student.
"But if it can get more people to pay attention to sports and bring out the message of chasing your own dreams with a passion, like what I am doing in sports, it may not be a bad thing."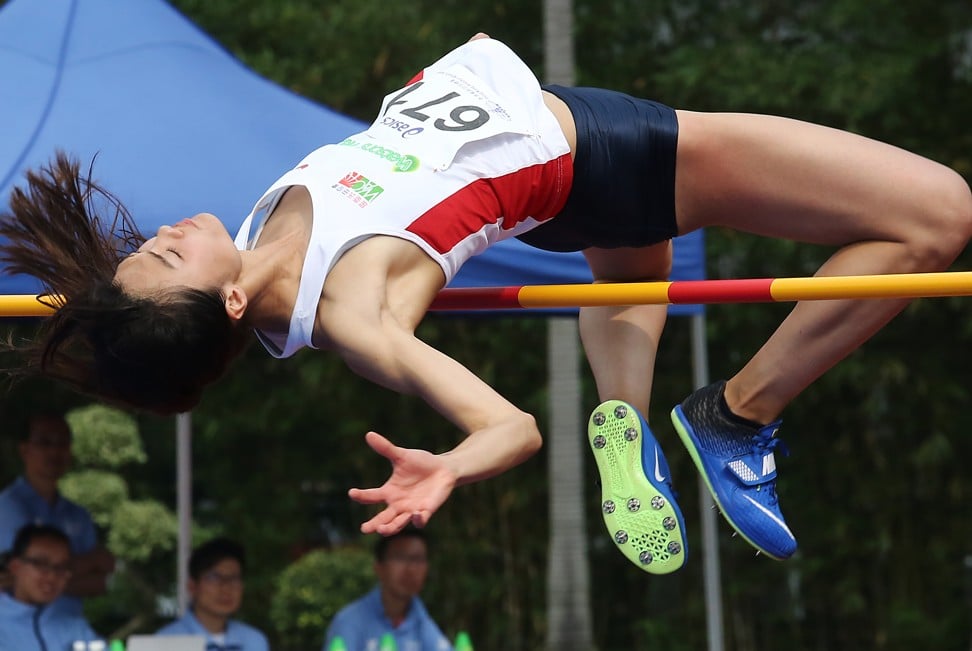 Hong Kong fans have fallen for Yeung and call her the "Goddess of Hong Kong sports" and her presence in the annual Hong Kong Championships attracted plenty of media attention.
The Amateur Athletic Association also invited three overseas athletes for the women's high jump, hoping the competition would push Yeung to make an impact in front of her home crowd.
In the end, Yeung managed to clear 1.81 metres, seven centimetres short of her own record, putting her behind Australian Hannah Joye's 1.87 metres, while the two other overseas jumpers – Thailand's Boonwan Wanida and Australia's Zoe Timmers – cleared 1.78 metres.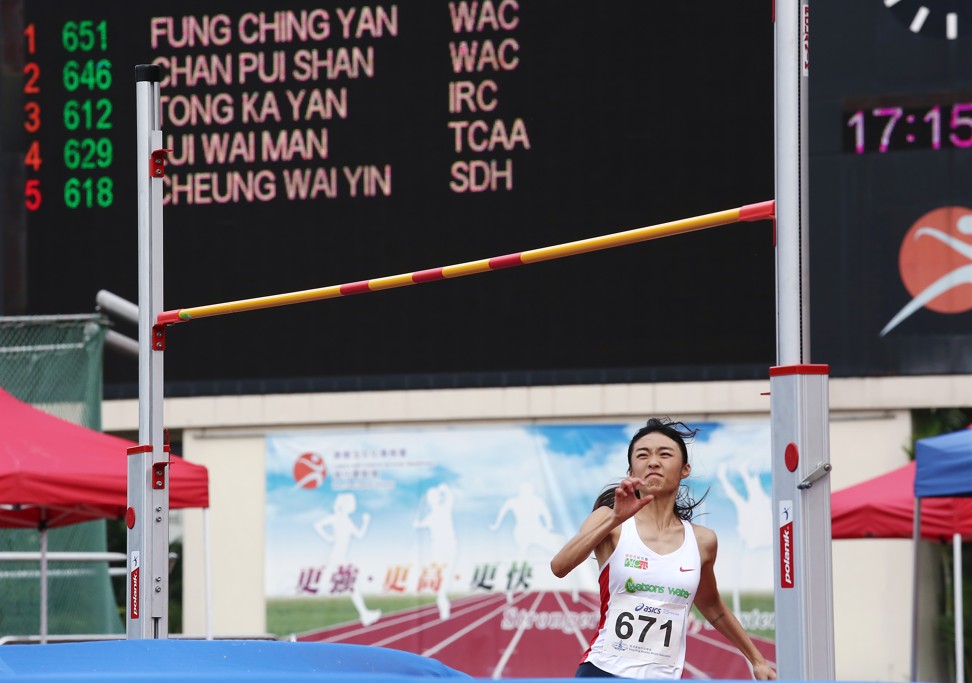 "You cannot always ask your body to stay at its peak, especially after an exciting win in Taiwan. In fact, I have taken part in six events over a period of two months and it's the first time I've had such a hectic schedule."
She said she would not be thinking too much about the London World Championships just yet because of the challenging qualifying mark of 1.94m. Instead, she will focus on consistently jumping higher than 1.85m in competition. – SCMP
–

Feel free to comment on story below