A group of young men who climbed onto the top of a 450-metre high building in Jiansu filmed themselves hanging precariously off the edge – all for the sake of a few "rooftopping" selfies.
The members of a Chongqing group dedicated to the daredevil activity, climbed Nanjing's tallest building, the 89-storey Zifeng Tower, and took selfies while hanging off the edge of its two-metre square spire.

–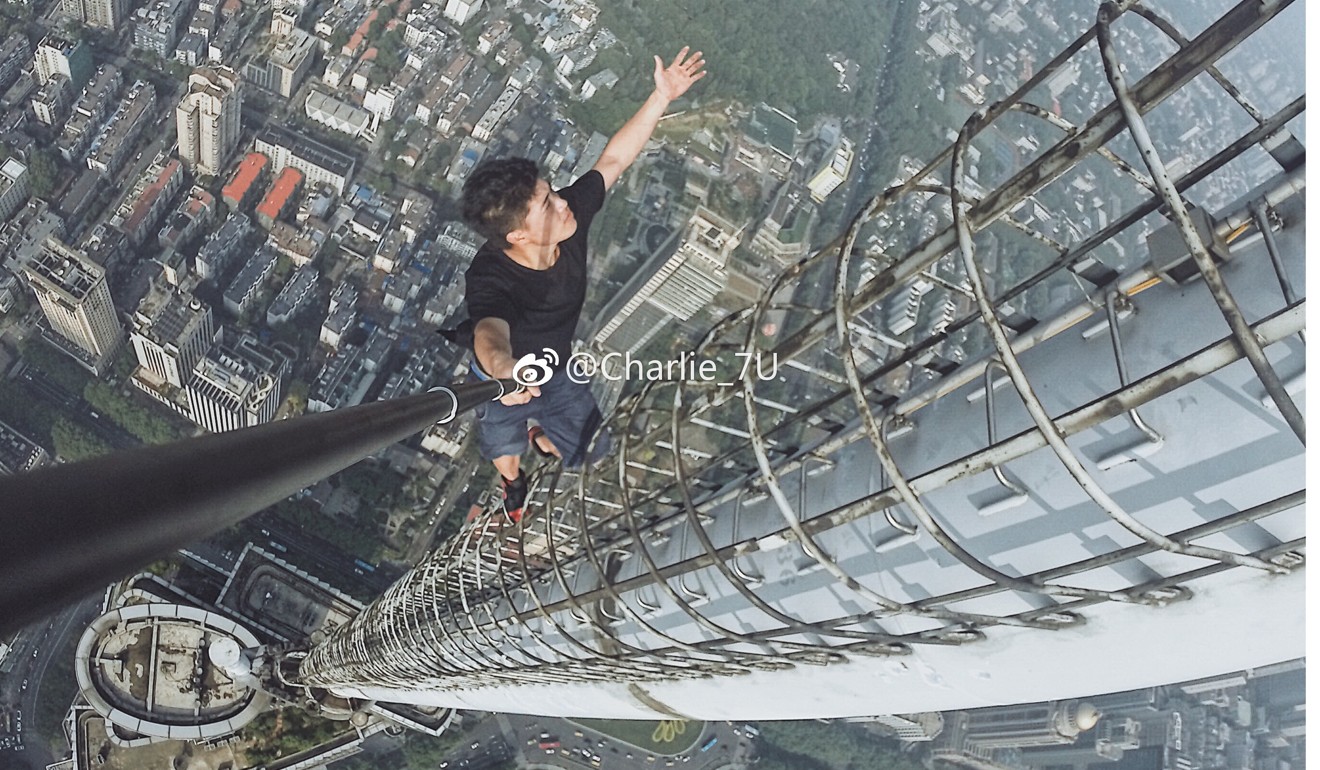 Tong Hu, one of the group's members, said he was "lucky enough" this time since they were usually intercepted by the security guard staff who are worried that people climbing to the tops of buildings are trying to commit suicide.
Tong said he has carried out similar stunts on all of the skyscrapers in Chongqing. He added that his group of "rooftoppers" never take any kind of safety measures to protect themselves as they "get used to" it.

–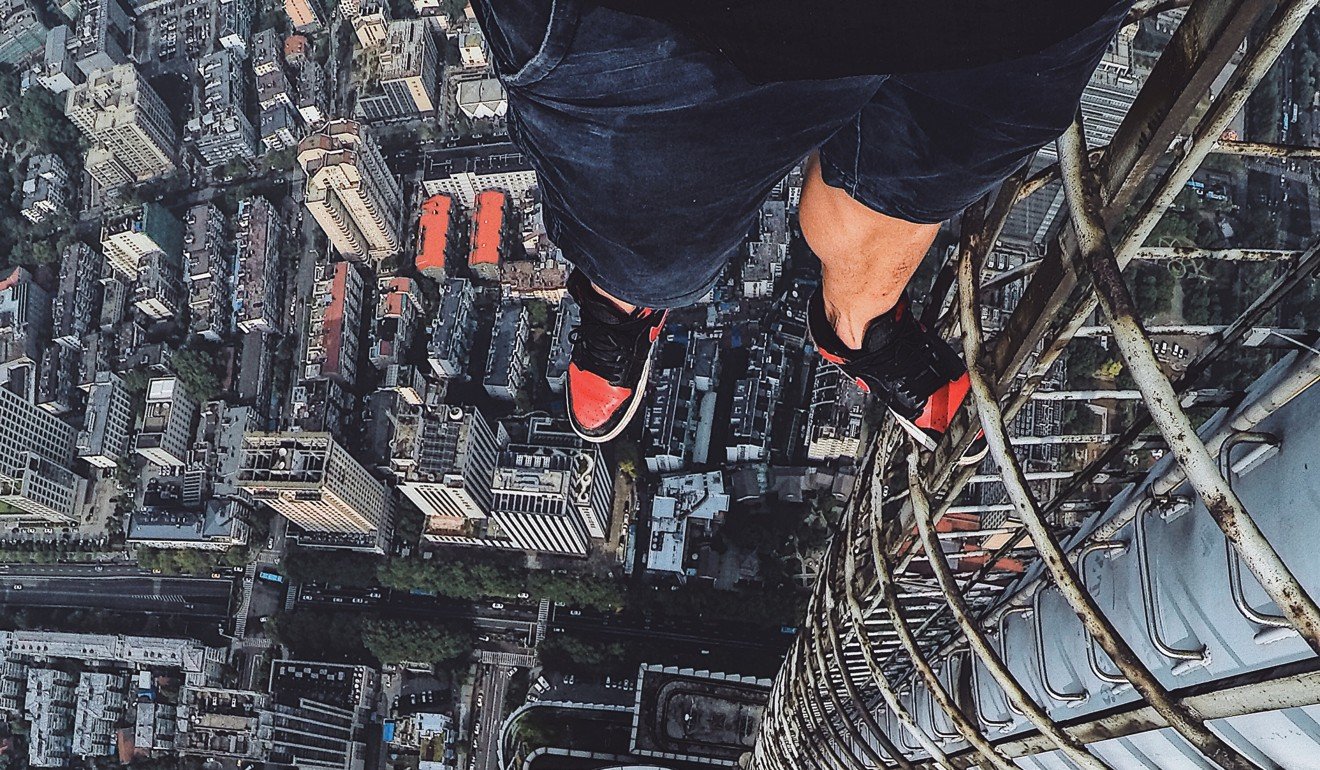 –


The report quoted a police officer as saying anyone climbing onto a rooftop without permission could be charged with public order offences.
An officer of the building said he did not even know how the rooftoppers got into the roof as the door is usually locked.
The images sparked plenty of online comments.

–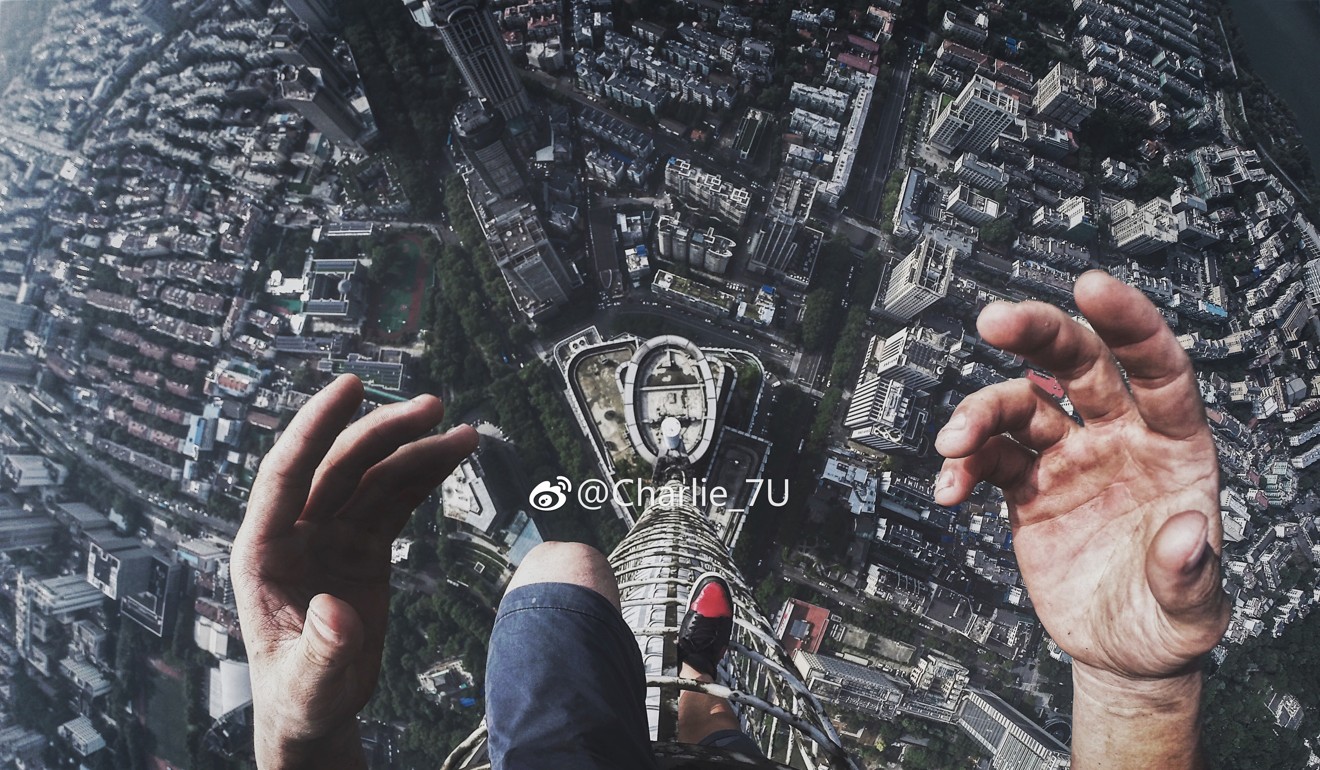 –


One Weibo user suggested: "You guys should take a set of mahjong to the roof next time."
But another warned that the group of rooftoppers were playing with their lives and urged them to consider what would happen in the event of an accident. – SCMP
–
You can follow BangkokJack on Facebook & Twitter.  Feel free to comment on story below
–