A Chinese mother who was captured on video earlier this month stepping on her two-year-old daughter says she lost her temper because she was broke and couldn't find work.
A video of the May 9 incident outside an employment office in Xiaoshan, Zhejiang province shocked internet users.
The 36-year-old woman is seen sitting on the footpath while her child lies crying on her stomach on the ground nearby. The woman then rushes towards the child in a fit of anger and steps on her in front of a crowd of onlookers. One man is seen trying to pick up the distressed child.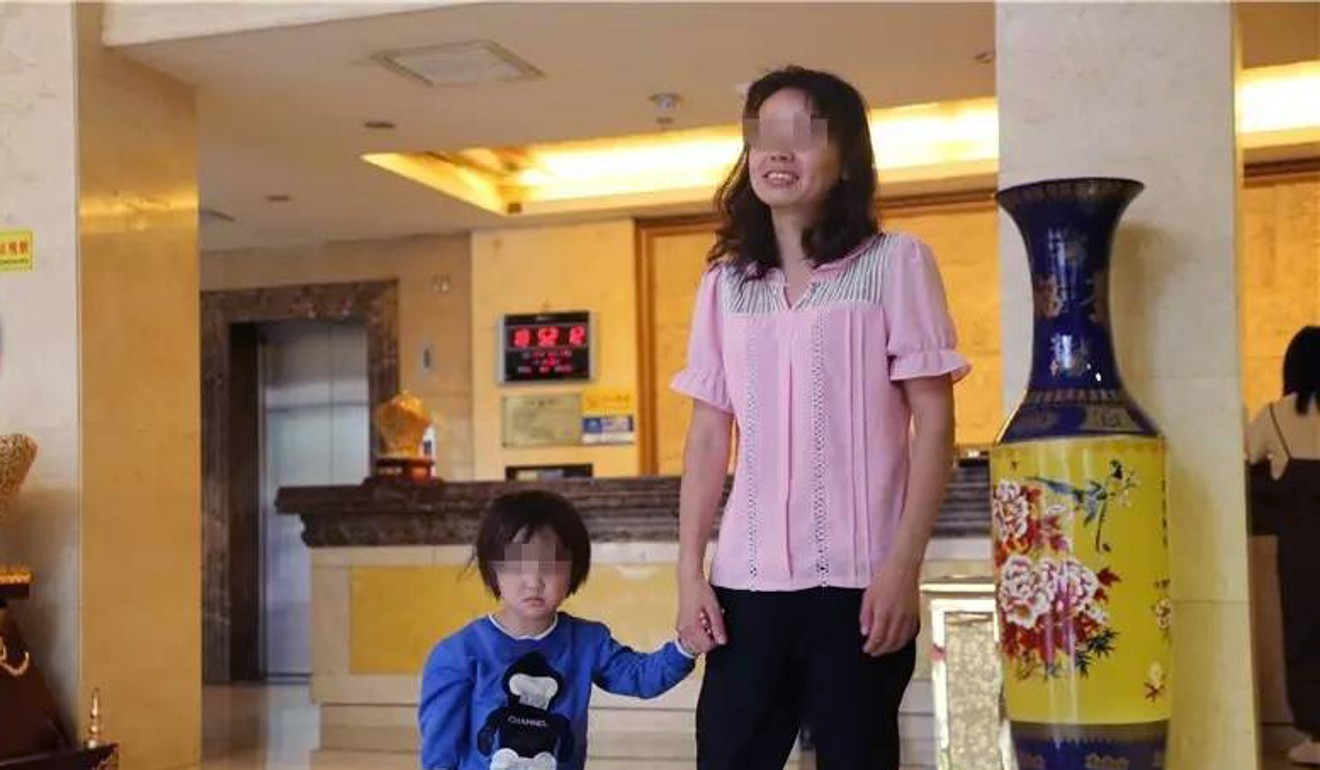 The single mother told police that she was frustrated after being rejected by several employers and when her daughter spat out a sausage she had paid for with the last of her money she snapped and pushed her to the ground.
Police released details of the case in a statement on WeChat on Tuesday after an investigation.
They tracked down the woman a week after the incident where she was living in the mountains of Xinhuang county, Hunan province. She had apparently been moving from place to place with her daughter, the youngest of two, since the beginning of the year.
Working mum's woe: Chinese girl, 3, rescued from locked car after mother goes for hours-long job interview
The woman divorced two years ago and had been living with her parents and the child until she had an argument with her father in February and moved out. Her other daughter lives with her ex-husband in Hunan.
She told police she had seen "everyone as the enemy" the day the incident happened. Down to her last 20 yuan (US$2.9), she had spent the whole day looking for work at the employment office but she was rejected because of the problem of childcare.
Chinese mother who refused to give up disabled son nurtures him all the way to Harvard
When her daughter spat out the first bite of the sausage she'd spent 2 yuan on, the woman was "shattered", police said. The woman admitted she often scolded and smacked the little girl when she was naughty.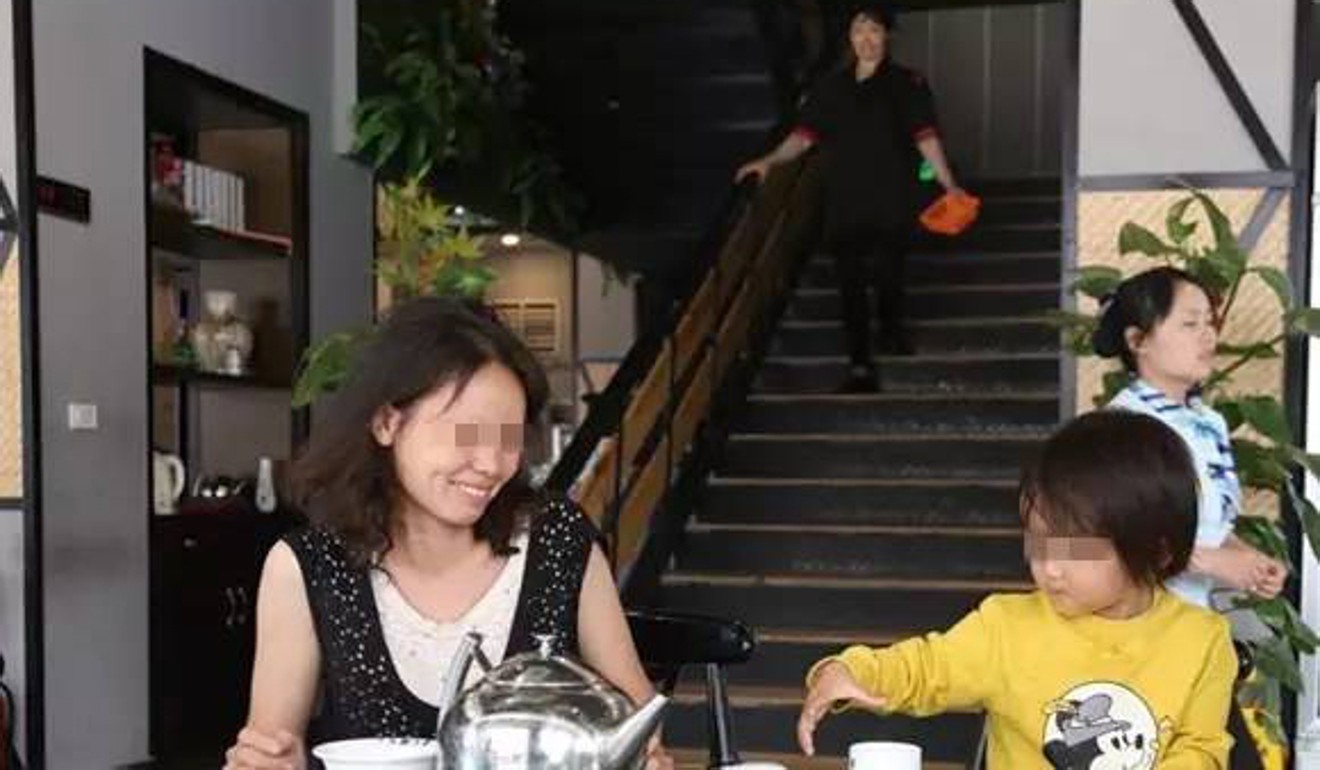 Police brought the mother and her daughter back to Xiaoshan where they are staying in a hotel while the authorities help her to find work.
Her ex-husband said he would not pursue legal action over the incident but was trying to gain custody of the child. – SCMP
-You can follow AsiaJack on Facebook & Twitter. Email tips and suggestions to info@albertjack.com