China has developed a sophisticated counter-espionage system enabling it to make significant blows against US spying on the mainland, according to observers.
The comments came after The New York Times reported on Saturday that Beijing has dismantled CIA spying networks in China, with at least a dozen American sources in the country detained or killed from late 2010 to the end of 2012.
Lin Chong-pin, a former deputy defence minister in Taiwan, said the report underlined the advantage China has over the US in counter-espionage.
"Both China and the US are working on counter-espionage, but obviously the US lags behind," said Lin. "It's very hard for the US to conduct intelligence gathering and it takes quite some courage to acknowledge that."
Read – China has killed or jailed up to 20 US spies, report says
Lin said Beijing's sophisticated use of spying and counter-espionage has a long tradition that dates back to the Communist Party's civil war against Nationalist forces in the early 20th century.
The Communist Party was known to have placed secret agents in high-level positions in the Nationalist government, including some with access to top military secrets and decision making.


"Beijing's strong emphasis on spying and against espionage is not something that just happened in the past decade for Beijing. It has deep historical roots," said Lin.
Beijing's alleged hacking of US companies was an example of the sophistication of China's espionage activities, according to Lin.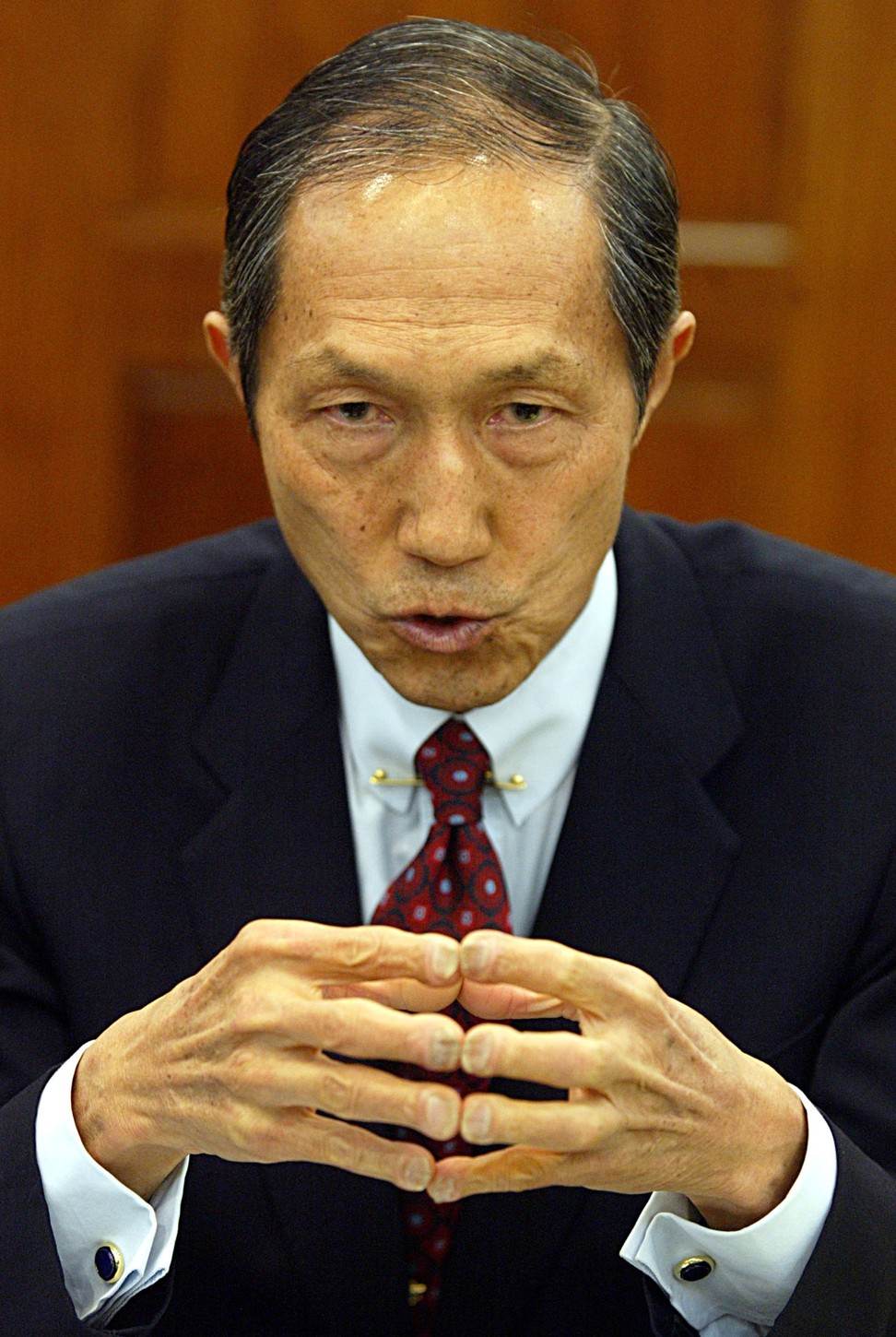 A report by the intelligence unit of FireEye, a US-based company that monitors large network breaches, said China's attacks have decreased in volume since 2015 amid pressure from Washington, but their sophistication has since increased with hackers picking their targets more carefully and with the ability to cover their tracks.
China has repeatedly denied involvement in hacking and says it is the victim of attacks
An emphasis on counter-espionage has been a long term strategy of Beijing, according to Li Wei, an anti-terrorism expert at the China Institutes of Contemporary International Relations, a think tank affiliated to China's foreign ministry.


"China has also stepped up legislation in the field of national security in recent years," said Li. "And the netting of corrupt officials [in the state security apparatus] will surely help these offices concentrate on their work and avoid internal problems."
China enacted a national security law in 2015 and passed another bill specifically on counter-espionage.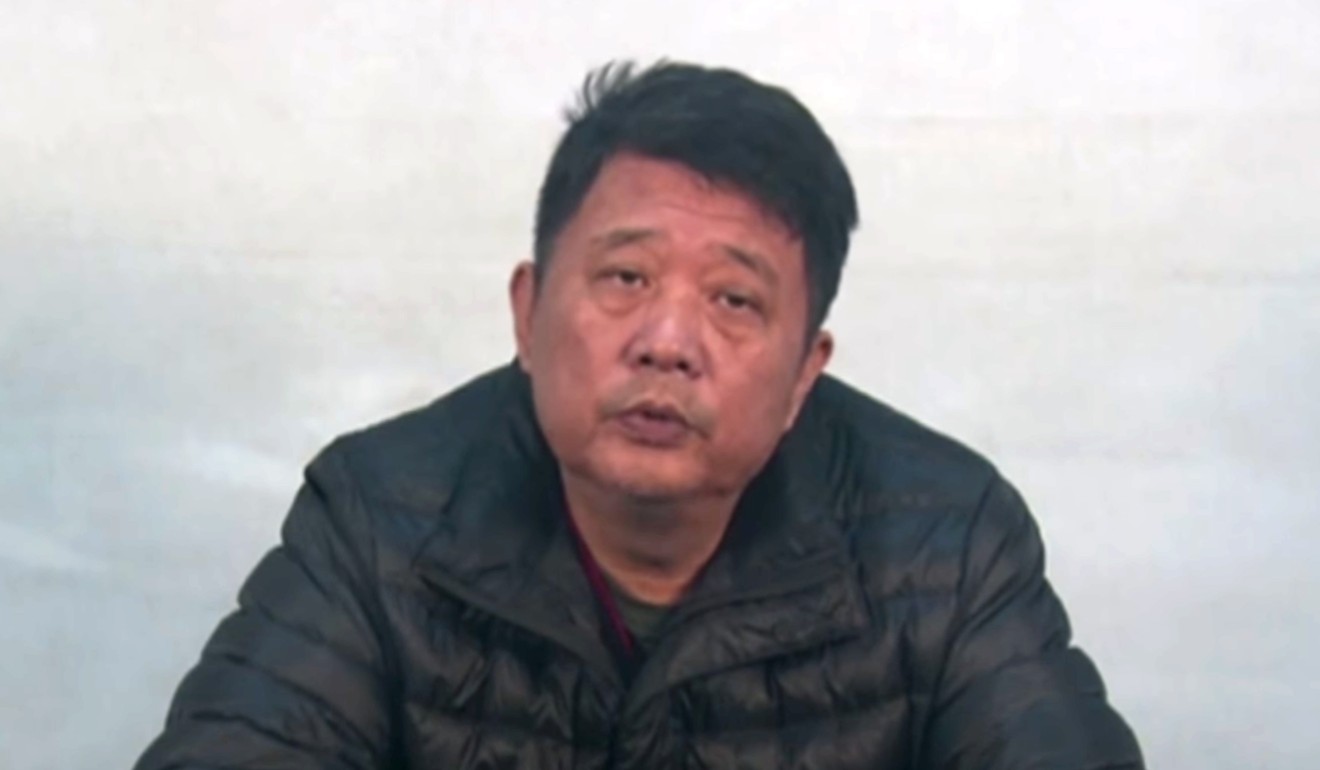 Prosecutors announced in February this year that the former spy chief Ma Jian will be prosecuted for alleged corruption.
The nation's anti-corruption agency had earlier accused him of taking bribes, abuse of power and using his­ ­influence to interfere in law ­enforcement activities.
-SCMP