–
Police arrested a man on Wednesday morning in east Kowloon, suspected of raping and robbing a 22-year-old student outside Kowloon Bay MTR station on Monday.
The man, 48 years old and surnamed Lam, was arrested on the Po Tat Estate in Sau Mau Ping shortly after 5am. Officers had tailed him for a day.
Waitress jailed eight years for killing 'noisy' three-month-old son
It was understood the man had a long criminal record, not including rape.
After the arrest, he was taken to his apartment in Sau Chi House on Sau Mau Ping Estate, where officers looked for evidence.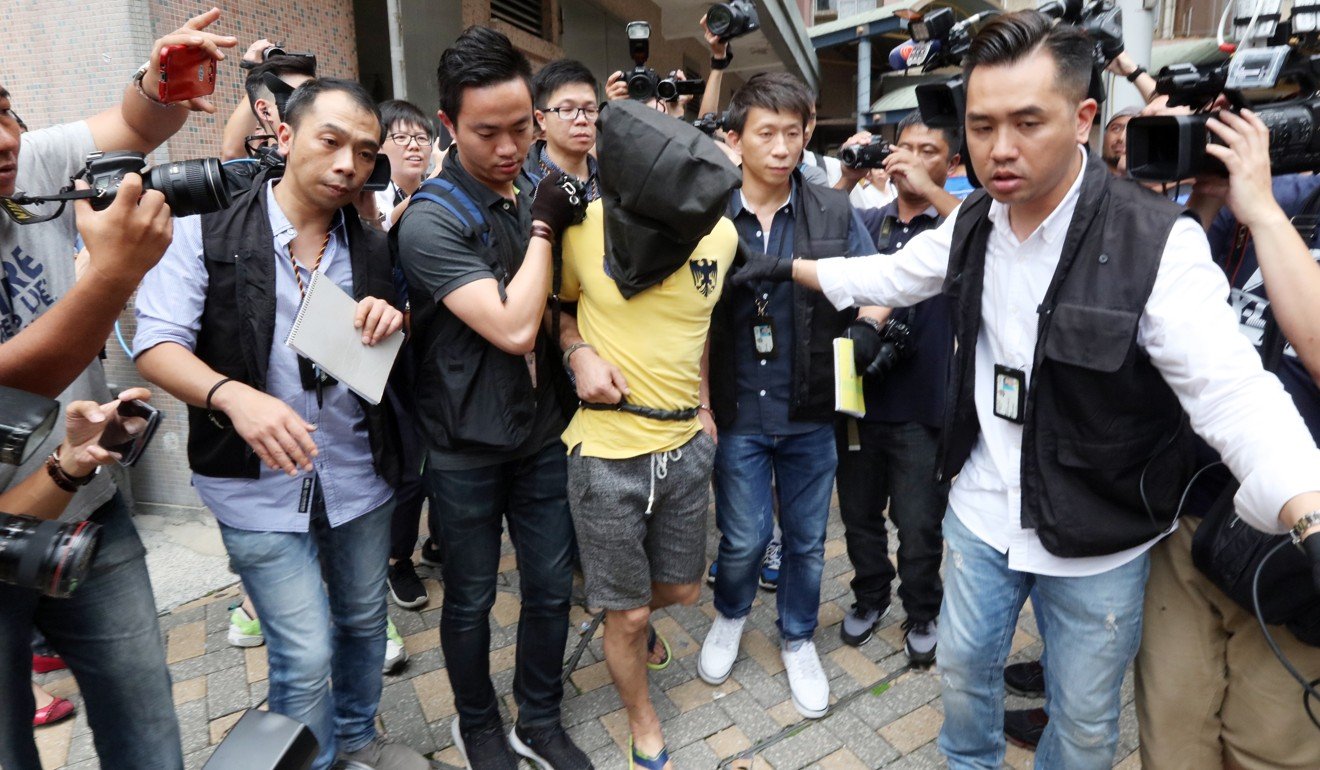 Police had launched a manhunt on Sunday morning after the woman was raped.
The 22-year-old victim had chased the man after he snatched her smartphone on a Kwun Tong Road footbridge at about 12.30am. Police said she shouted for help but no one was around.
When she reached the bottom of the footbridge, the woman found the man hiding in a flowerbed, whereupon he grabbed her.
He took her to a corner, tied her wrists together and raped her. He stole her phone, two bank cards and an ID card, before leaving her, tied up, police said.
"The woman was also ordered to reveal the PIN numbers for her two bank cards," a police source said.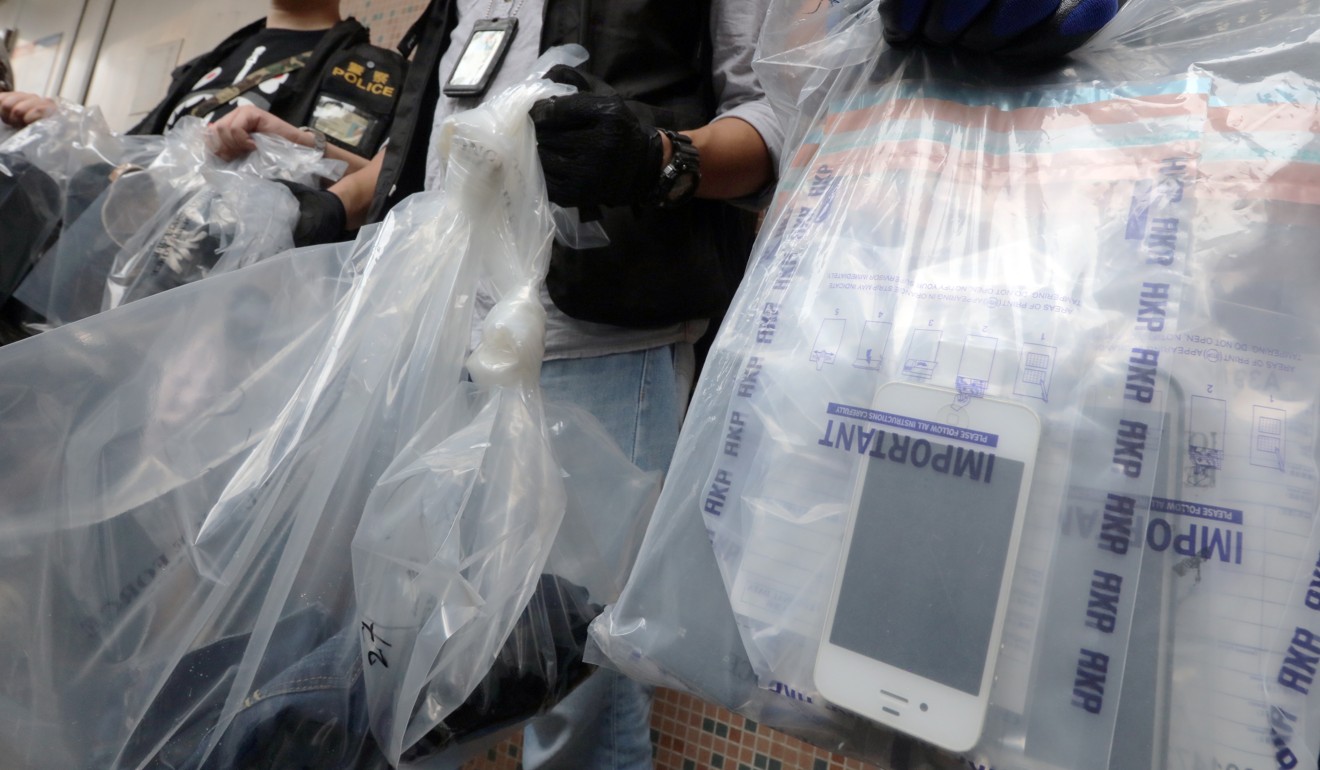 After three hours the woman freed herself from the ties. She then went home and told her family what had happened, and they called police.
Lai Wai-chun, senior inspector from the Kowloon East Regional Crime Squad, said after the arrest that the force had locked down the target after watching CCTV footage from the crime scene and around the neighbourhood. They believed the man acted alone, he said.
"We have also done a lot of questioning in many areas," Lai said, adding that officers seized clothes, shoes and mobile phones from the suspect's home.
"We will look into if he wore these clothes when committing the crime, and if he attempted to wash away the evidence on the clothes," he said.
-SCMP